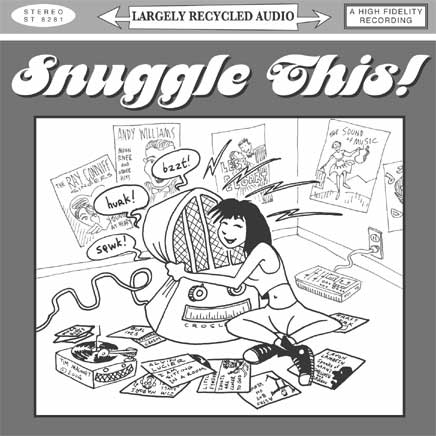 Cover art by fellow Snuggleer Tim Maloney.
Download the PDF file HERE.
To view and print the pdf file, you will
need the Adobe Acrobat reader. Get it HERE.

---
Snuggle This! is hosted and maintained by CraigCo
All tracks remain the sole property of the individual Artists.
Web Space:

Thanks, Pan!